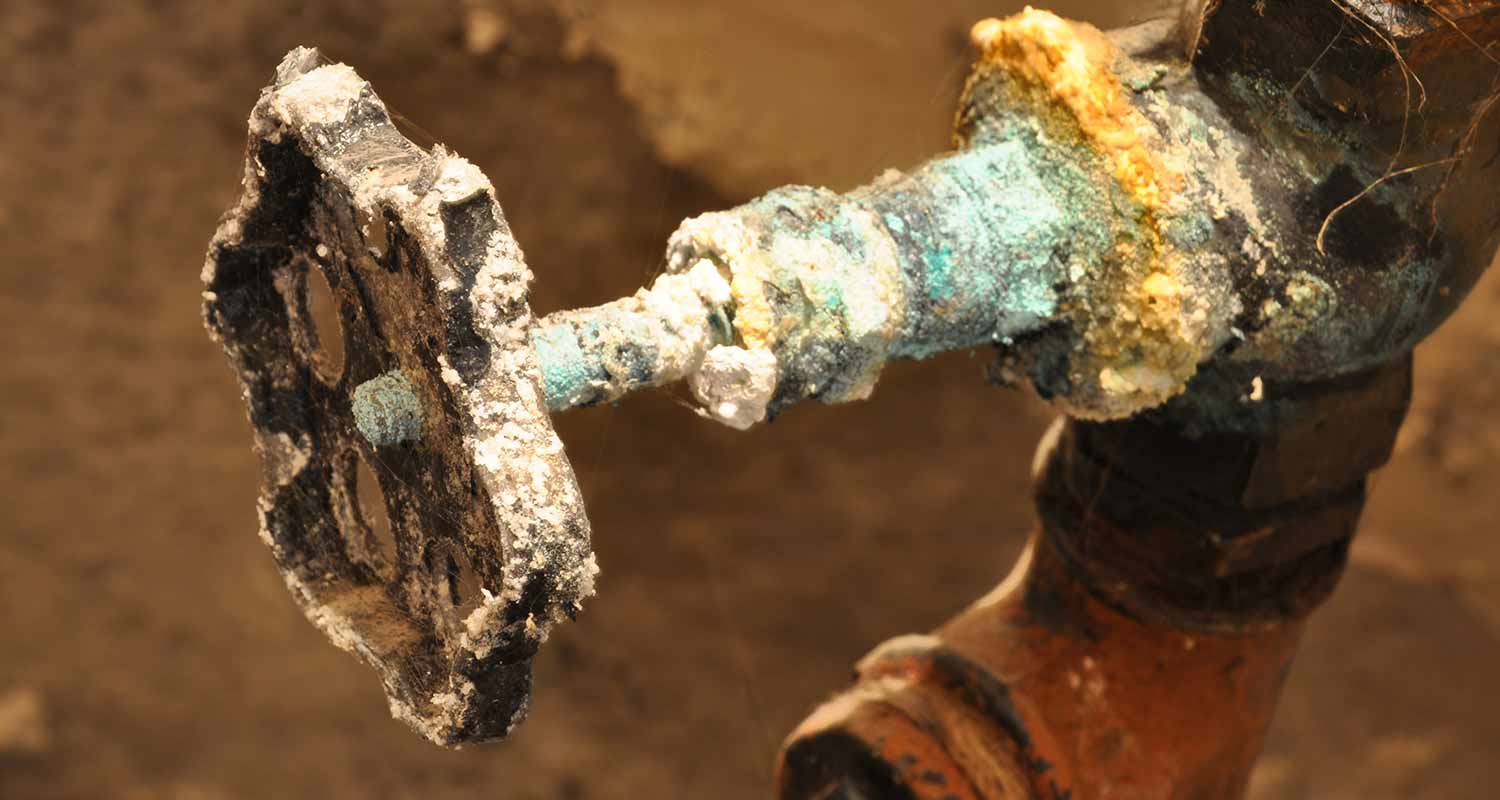 Office of the Auditor General, Audit of AER's Liability Management System
EBM was honoured to be selected as the environmental specialist working with the Office of the Auditor General to evaluate AER's liability management system. A multi-disciplinary team of oil and gas specialists led by Alberta auditors were tasked with the assessment of Alberta's regulatory framework, including its management, due diligence, strengths, and weaknesses.' The information gathering and synthesis were completed in 2022, and the final report is currently in progress.
Truck Rollover and Hydrocarbon Spill in Central Alberta
Large engineering firms love to conduct costly environmental assessments, often involving the installation and monitoring of complex groundwater networks for years on end. At a truck rollover and hydrocarbon spill in Central Alberta that occurred in 2006, EBM personnel inherited such a site. The site was complex, but with two targeted assessments over a three-year period, we are pursuing closure with the regulator, with the intention to conduct no additional remediation.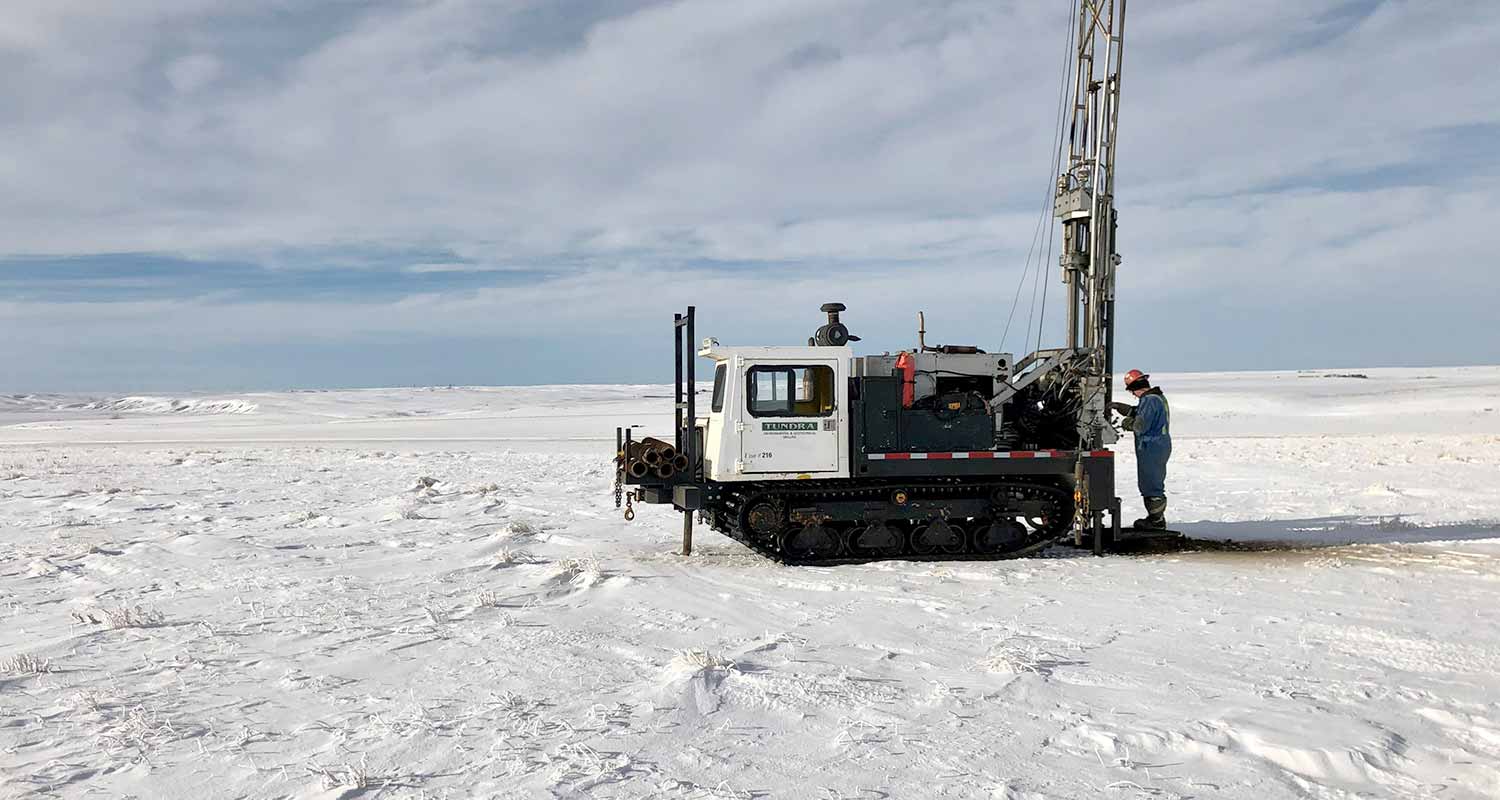 Region-Wide Risk Assessment Program in Southeast Alberta
Risk assessments are most often associated with complex sites with significant liabilities. However, EBM is currently performing risk assessments at the program level for greater than 100 shallow gas wellsites in southeastern Alberta. With economies of scale, we can prescribe our field and office processes to significantly reduce our consulting and reporting costs. And with the risk assessment tools at our disposal, the majority of sites require no remediation.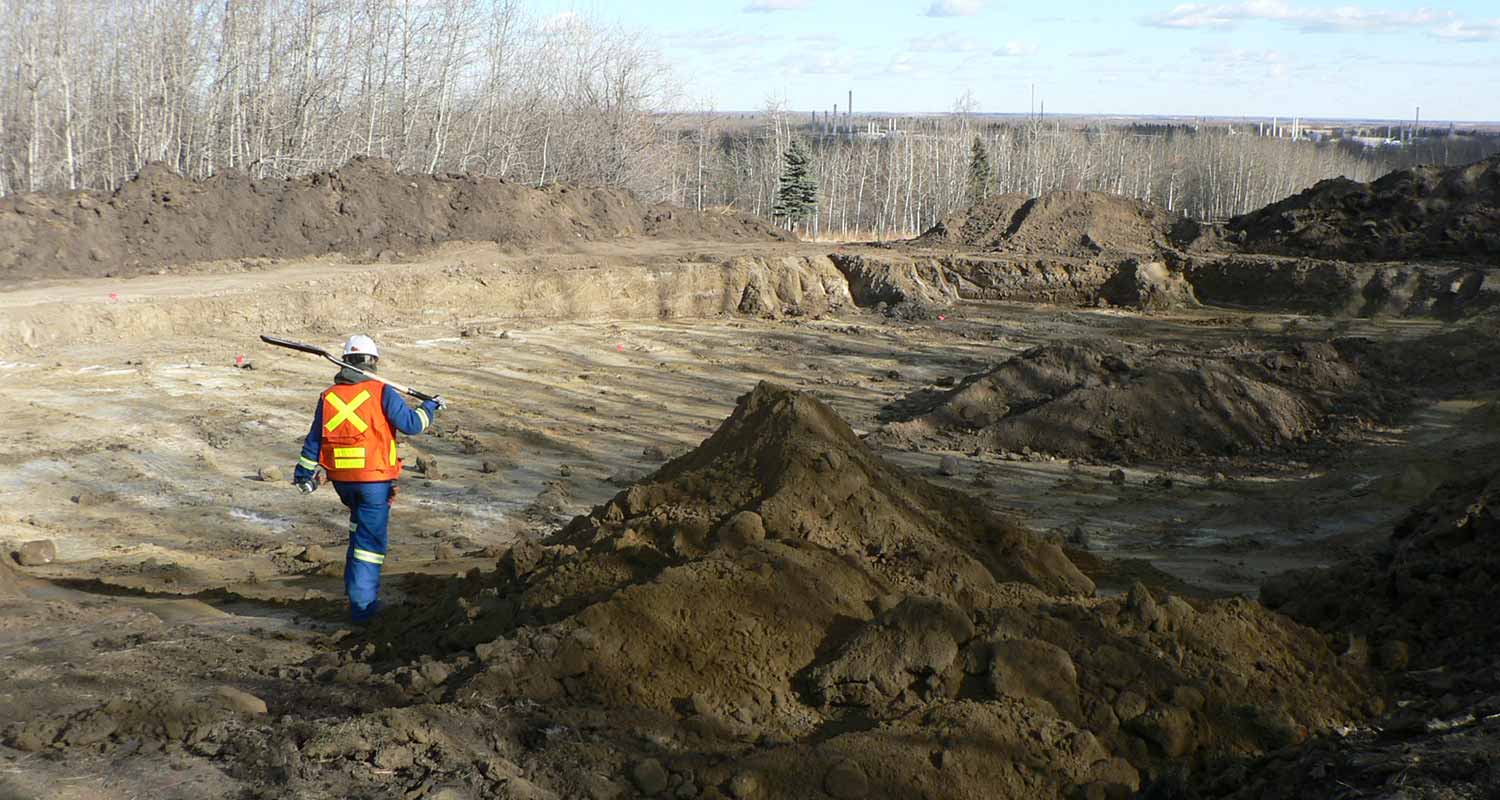 Risk Assessment at a Historical Wellsite
A typical EBM site has had a series of assessments over 5 to 10+ years and a Tier 1 remediation cost in the hundreds of thousands or even millions of dollars. At a historical wellsite with 30,000 m3 of impact, near a wetland complex, with 10+ years of third-party assessments, we reduced the volume to 5,500 m³, a cost savings of more than $3M.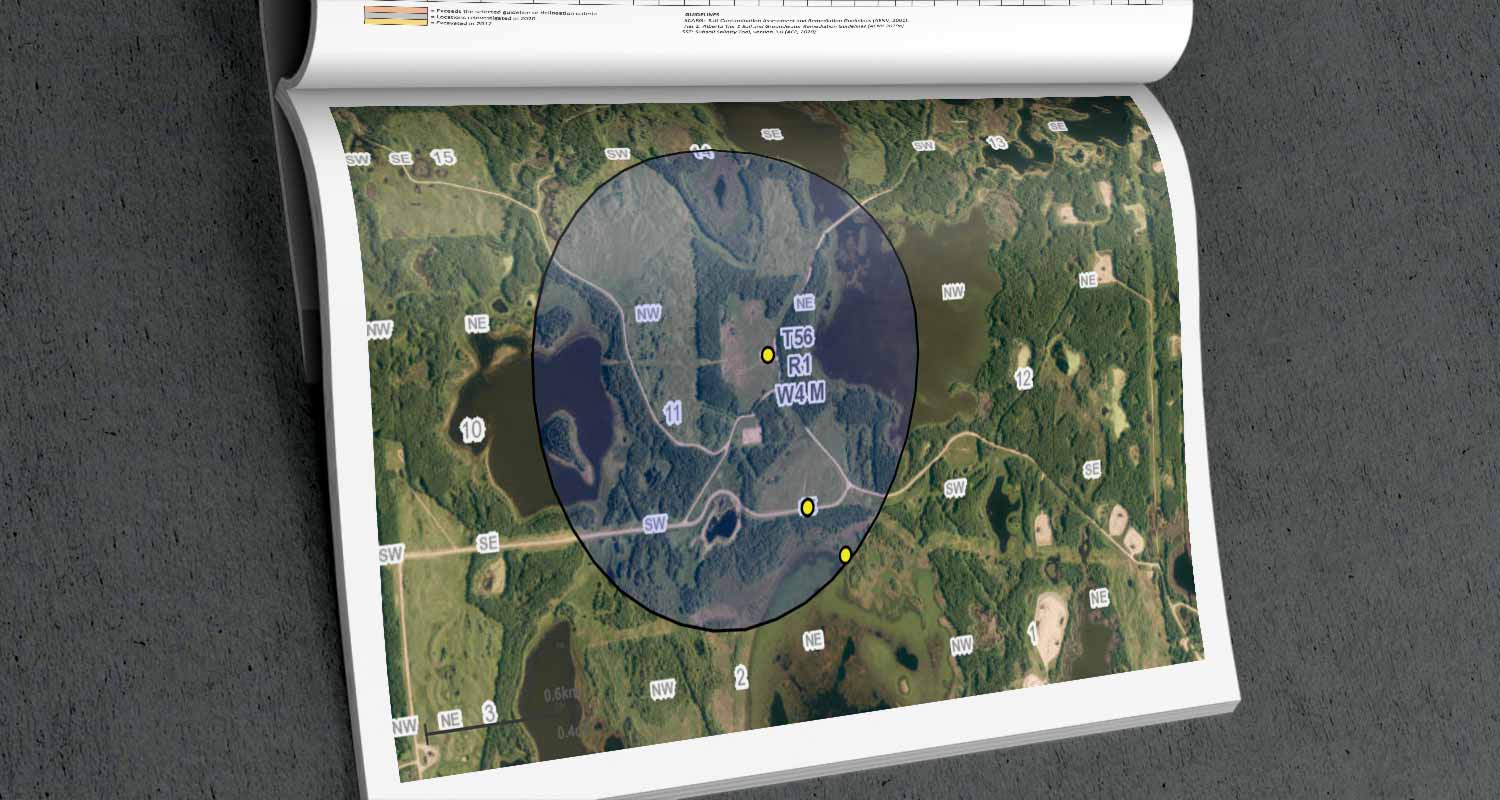 Screening Assessment for Risk Assessment Candidates
The risk assessment process is often incorporated near the end of a project. However, our most progressive clients use us to help develop their routine assessment protocols and review their historical projects for risk assessment candidates. Ultimately, the decision to conduct a risk assessment is about economics. We can quickly screen sites for the potential cost savings and probability of success. We have performed screening assessments on numerous sites, and more often than not, a significant cost saving is waiting to be realized.